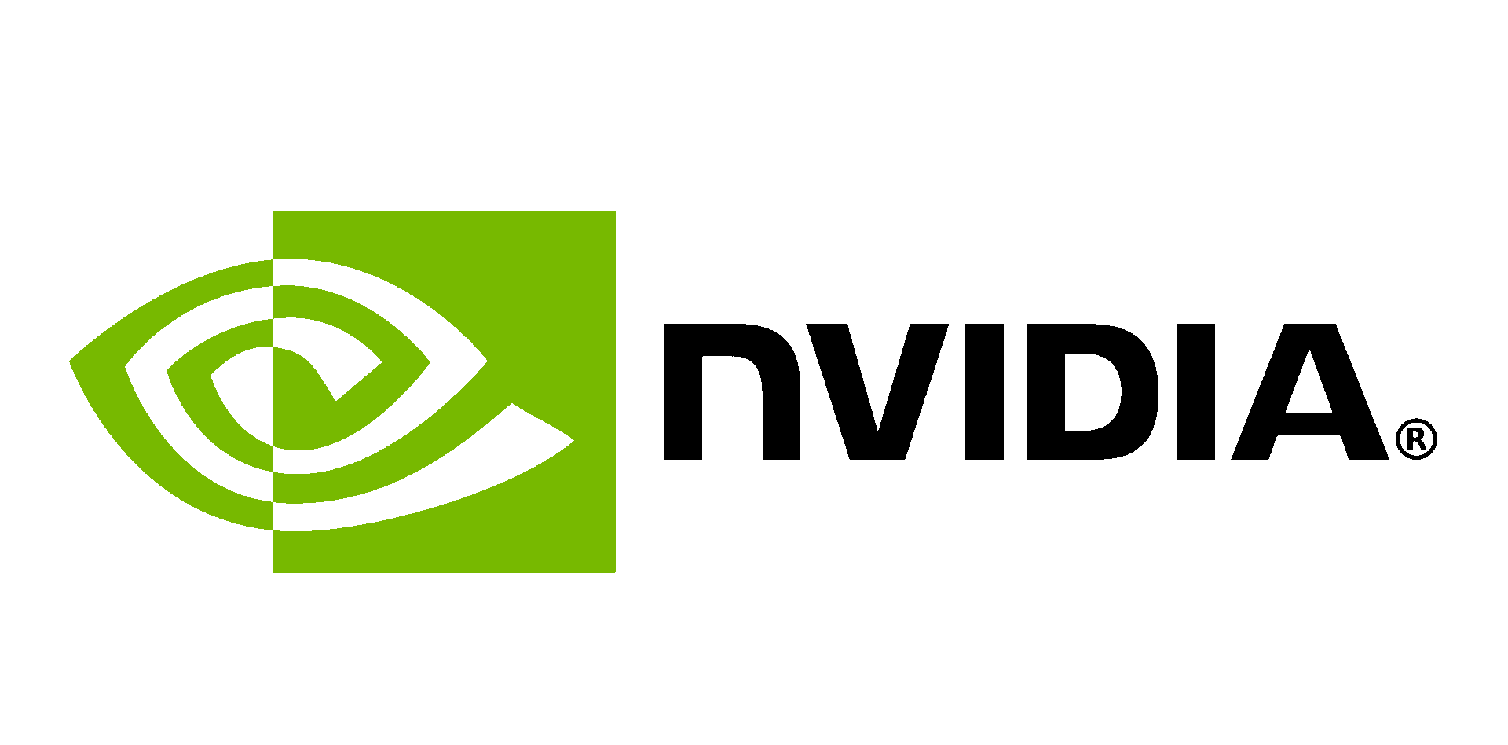 Thank you for your interest in a one-month free trial to jointly evaluate NVIDIA Clara Parabricks with PetaGene's PetaSuite. PetaSuite will reduce your storage footprint for FASTQ.gz and BAM files by 60-90%. Those compressed files can run seamlessly as virtual files in Parabricks Pipelines, making Parabricks Pipelines run 29% faster.
Please complete this form to register to obtain PetaSuite.
Shortly after accepting the End User Licence Agreement and submitting the form, one of our team will email you your link to download the software and also send you the link to get the NVIDIA Clara Parabricks software.
By submitting this form you agree to your details being used in connection with the intended enquiry.