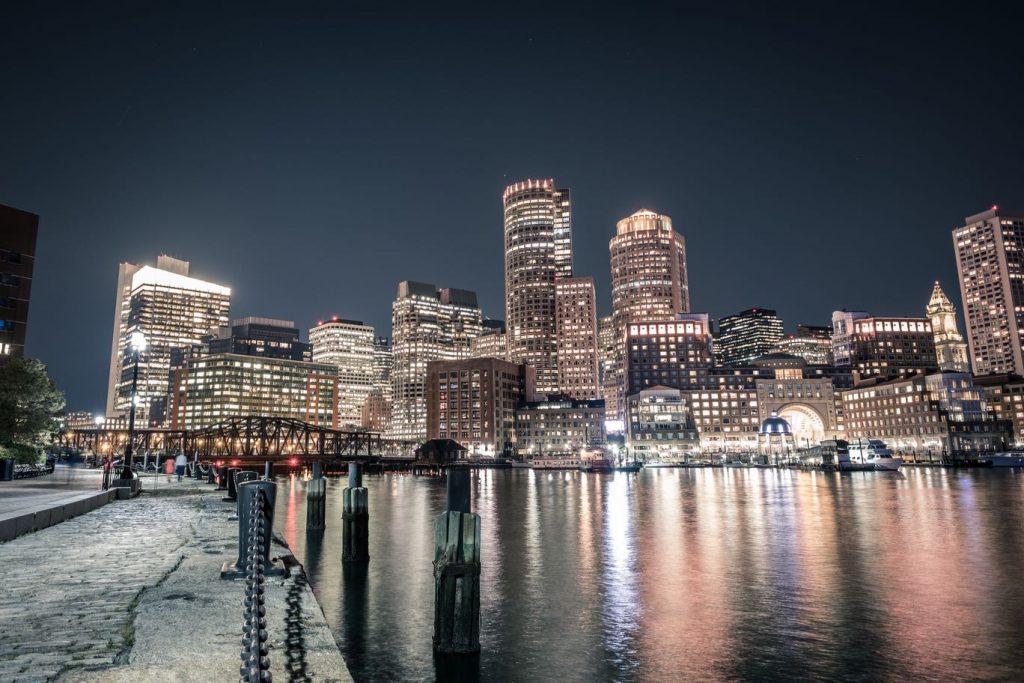 Bio-IT World Conference & Expo at the Seaport World Trade Center in Boston promises to be the biggest and best yet. Over 3,400 life sciences, clinical, healthcare, and IT professionals from over 40 countries are expected to attend from April 16th to 18th.
Join us on booth #317 to talk about solving the challenges you face with genomic data. We'd be delighted to discuss how the latest developments in our data management technology can help you spend less on genomic data storage. And that means you could spend more on your business goals or research objectives.
If you're attending Bio-IT World Conference & Expo in Boston, drop by booth #317 or book a meeting in advance of the show to make sure we fit into your schedule. We look forward to seeing you there.
If you'd like to know more about the event or register to attend, visit the website.
If you'd like us to keep you informed with the latest PetaGene news and relevant developments, complete the form below and sign up to our newsletter.
We take your privacy very seriously. We will only ever use the information we collect or receive about you in accordance with our Privacy Policy.
Don't worry, if you prefer us not to contact you about similar products or services we believe you will be interested in, simply opt out at any time using the unsubscribe buttons in our emails.
Photo by Lance Anderson on Unsplash