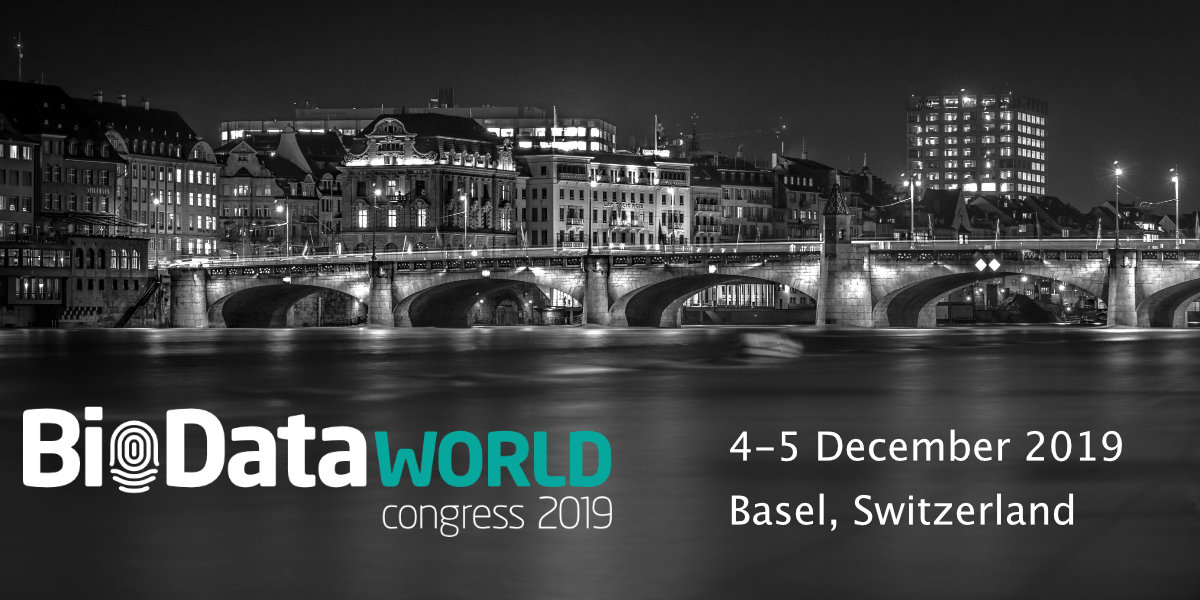 PetaGene will be attending the Biodata World Congress in Basel, Switzerland from 4th to 5th December.. It's a great opportunity to meet and tell us about the challenges you face when storing and working with NGS genomic data.
Come along to discuss how our dramatic compression ratios, combined with the right storage architecture, can help you substantially reduce your storage costs, speed up transfer of genomic data; and enable collaboration through the cloud.
Schedule a meeting during the event by contacting sales@petagene.com.
To find out more about the event, and register to attend, visit the event's website.