Recently our co-founder Vaughan Wittorff and Phil Sweeney from Dell Technologies sat down to discuss how the use of Next-Generation Sequencing is expanding as the costs are coming down, creating an explosion of NGS processing and resulting data.
Find out how PetaGene can address the demands of that scale of data, in a two-part Dell Healthcare PowerChat podcast.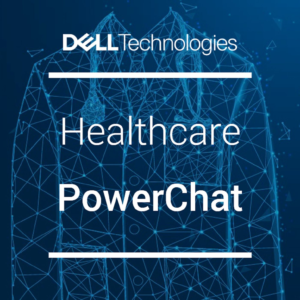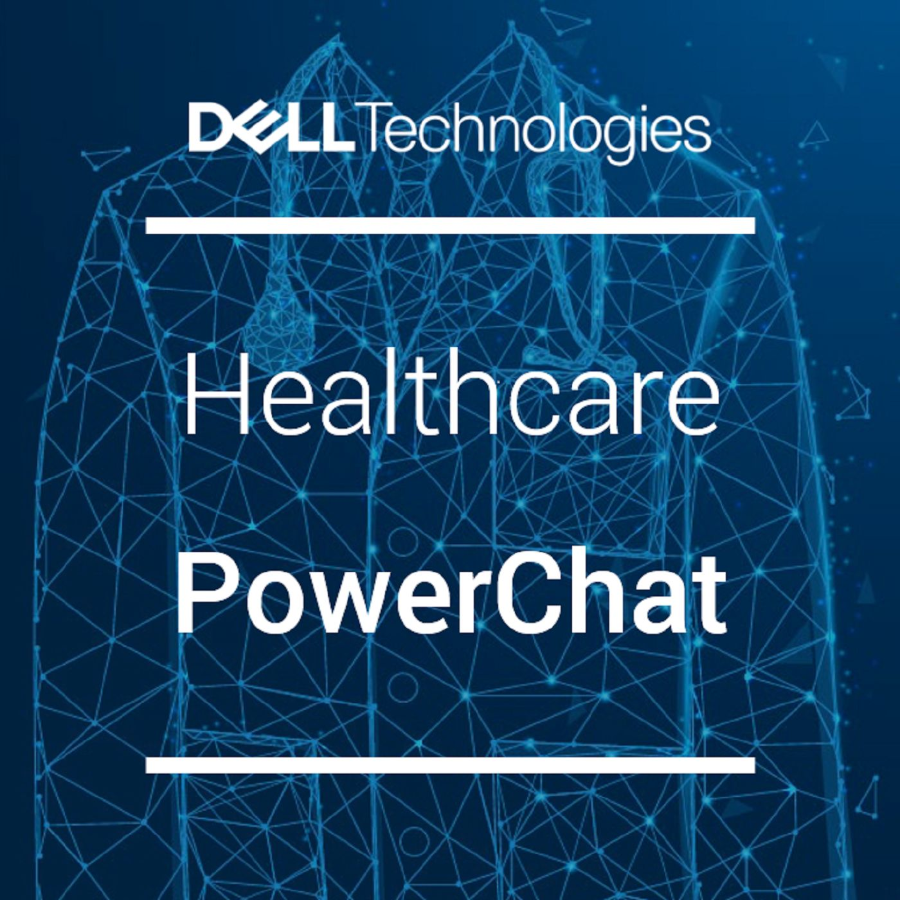 In Part Two (which we recommend you listen to first), Vaughan recaps and completes his review of PetaGene's capabilities in addressing NGS data challenges and outlines PetaGene's product set.
Phil discusses PetaGene and Dell's partnership and Vaughan shares customer success stories.
Click here to listen to the podcast:
(no account required)
Alternatively, here are other ways of listening to the podcast:
In Part One, (which we recommend you listen to second), Phil gives a refresher on NGS and describes some new NGS use cases, and Vaughan describes how he sees NGS evolving in terms of use cases.
Phil then discusses the components of successful NGS Processing. Phil outlines the challenges associated with managing NGS data and Vaughan begins to describe how PetaGene responds to those challenges.
Click here to listen to the podcast:
(no account required)
Alternatively, here are other ways of listening to the podcast: